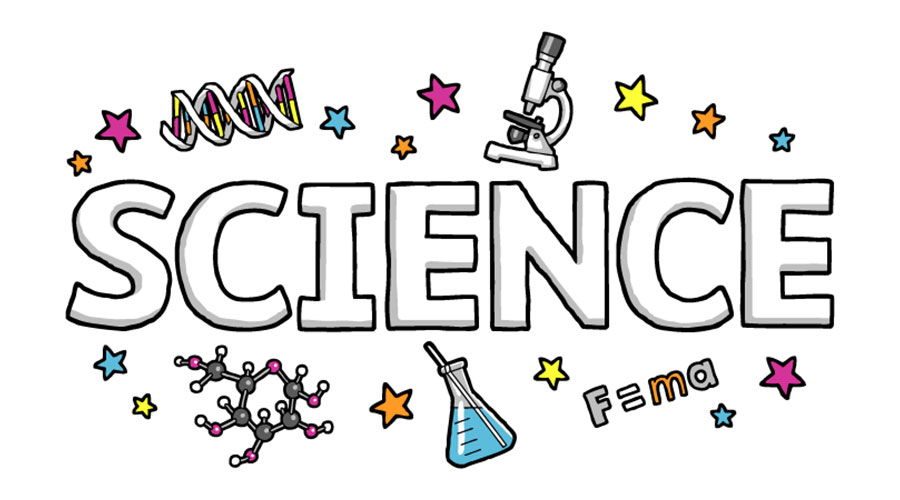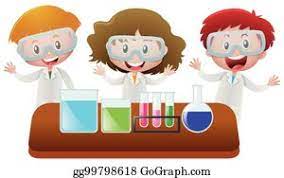 Hudson Middle School Science is an inquiry based curriculum.
We work on the 5 – E model:
Engage Explore Explain Elaborate Evaluate
We use the Pearson "Elevate Science" text
This text can be found on-line at the "SAVVAS Easybridge" icon in your Mypascoconnect page.
We offer two challanging curricula: Standard and Accelerated available to all of our students.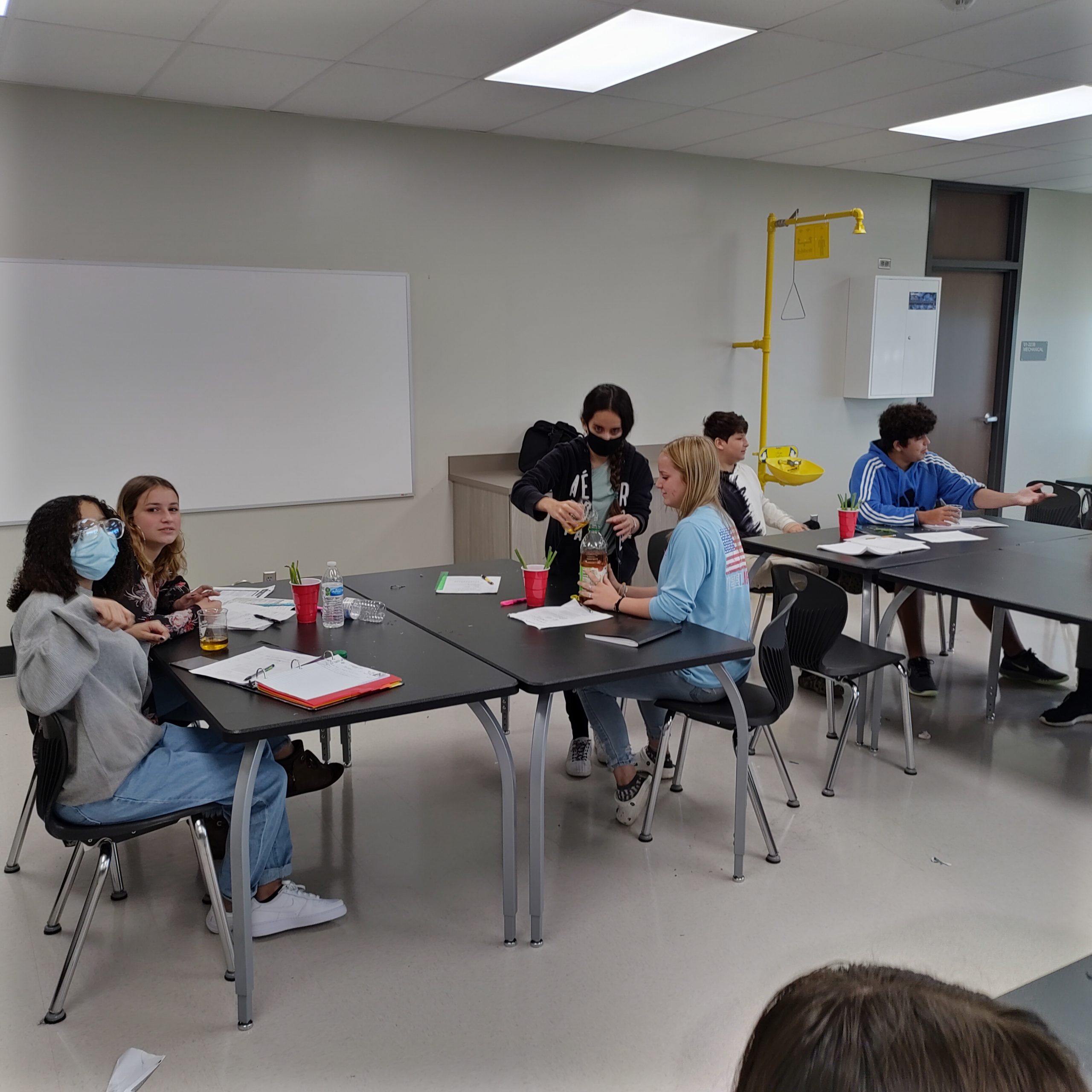 EXPLORE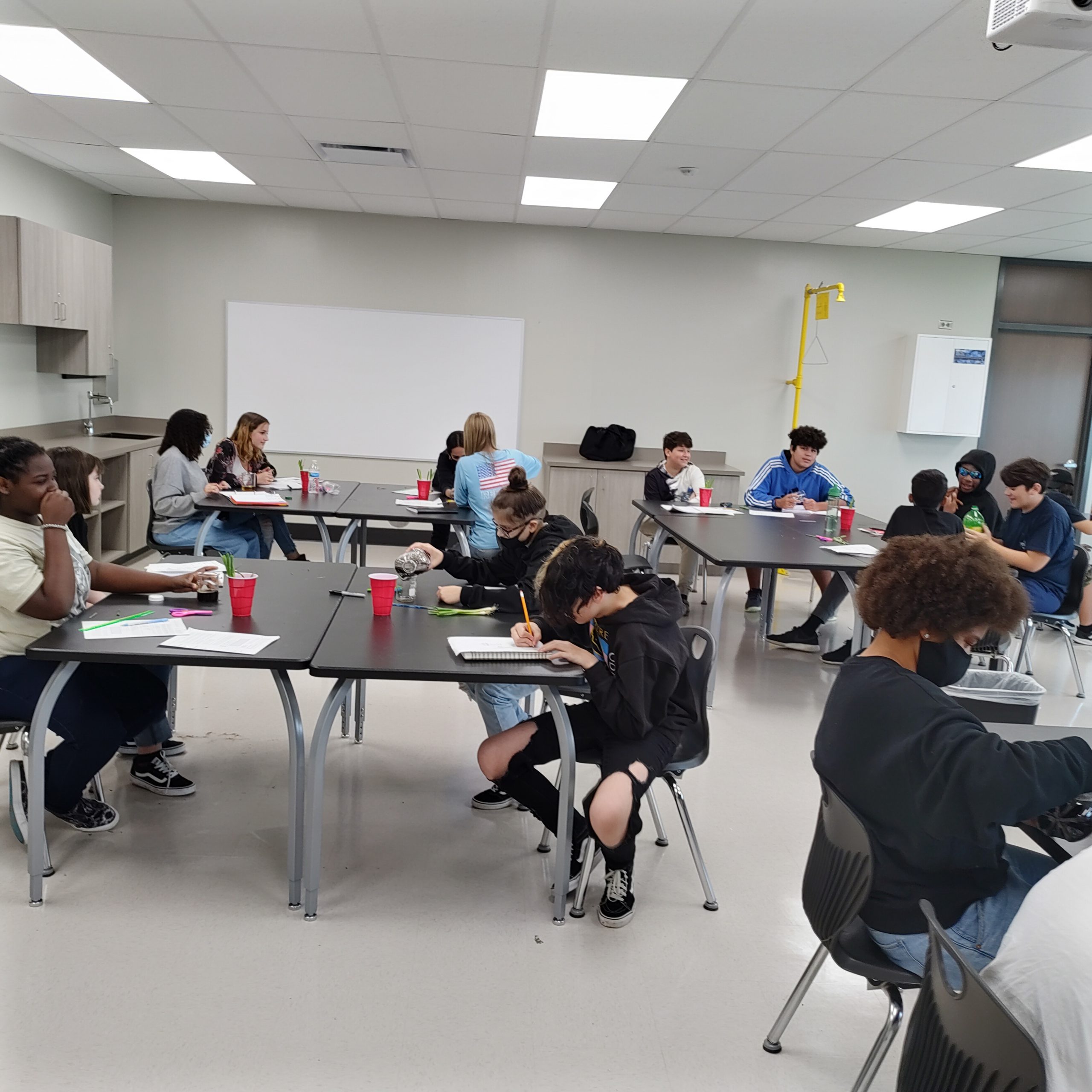 ENGAGE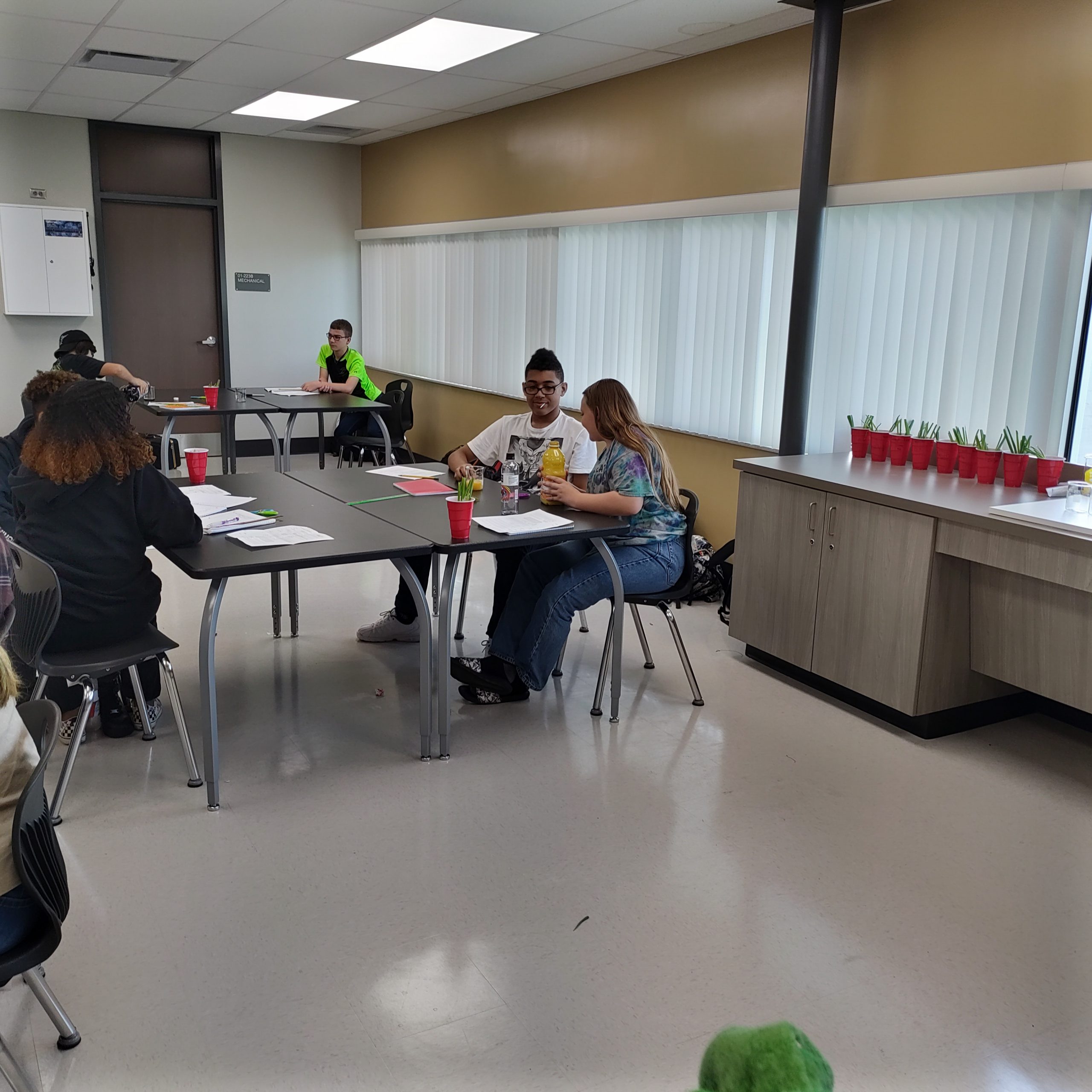 EXPLAIN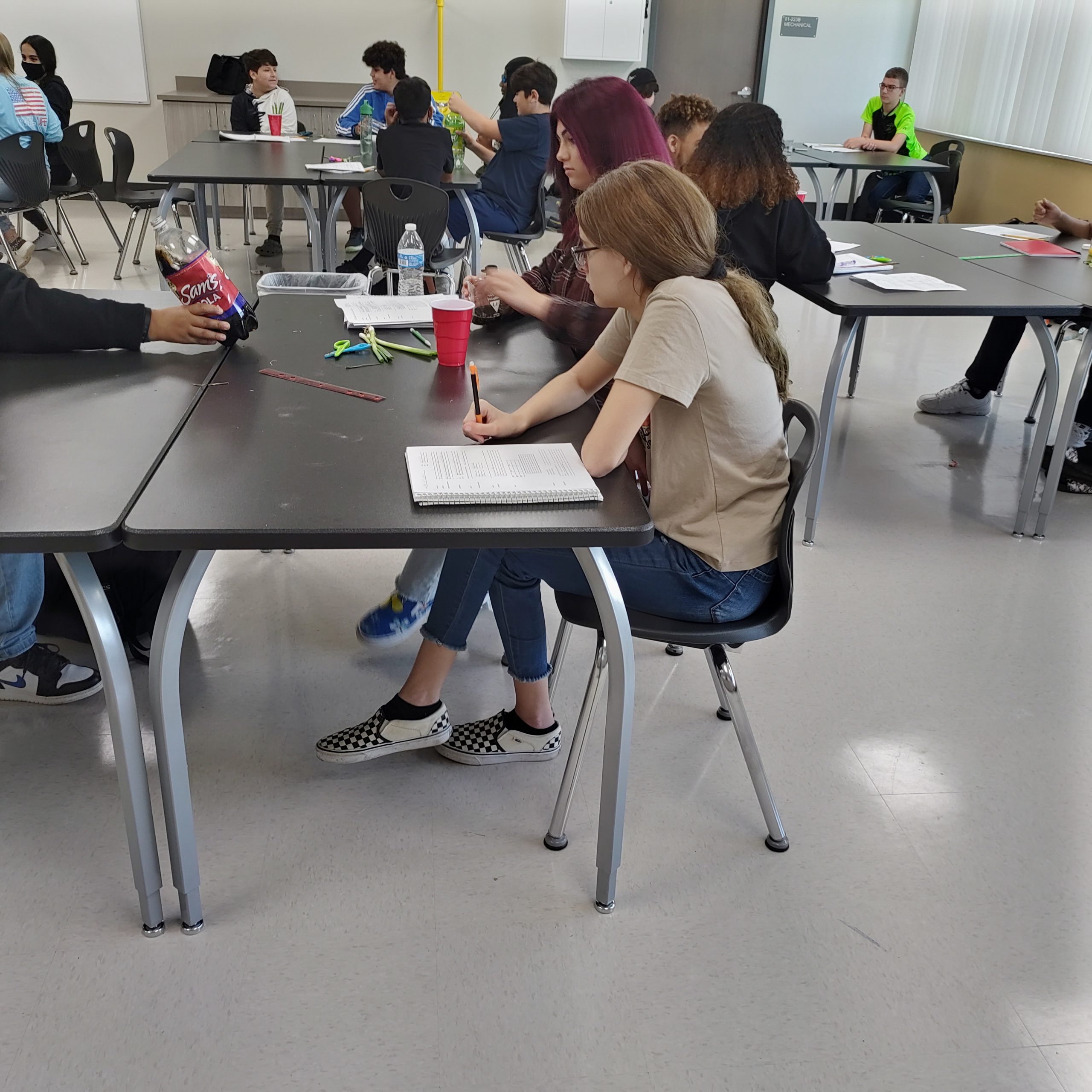 ELABORATE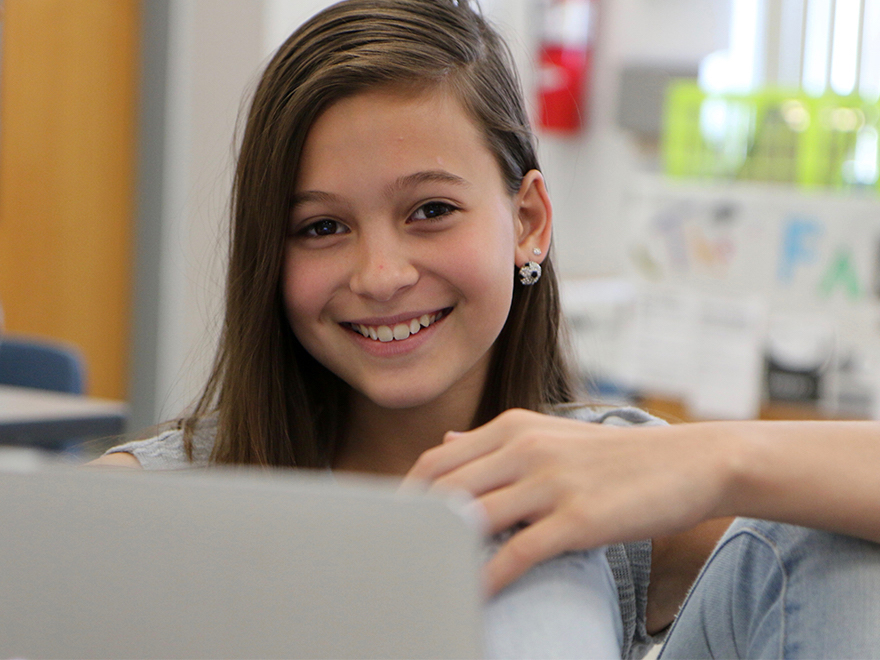 EVALUATE