What is Cambridge?
The Cambridge Programme is an international diploma program that provides rigorous curriculum and college preparation for students.  The mission of the program is to deliver world-class international education.  The Cambridge International curriculum affords the student the opportunity for enrichment and acceleration that develops skills and understanding in English, Math, Science and Cambridge Global Perspectives for the first three years of secondary education (grades 6-8). These skills help prepare students for college level coursework as they progress into high school.
Why Cambridge?
At the middle school level it provides opportunities for students to earn high school credits and prepares them for the rigor of the Cambridge Programme they will have in high school. Students in the high school program can earn over 45 hours of college credits and an international diploma. Students who then work to earn the AICE Diploma in high school qualify for the maximum Bright Futures Scholarship (with the completion of required number of community service hours) and are not required to meet the minimum grade point average (GPA) and the Scholastic Aptitude Test (SAT) and/or American College Testing (ACT) testing scores.
Confident
Innovative
Reflective
Engaged
Responsible
Want to learn more about our Cambridge Programme here at Hudson Academy?
Watch this video recording from the PascoPathways Virtual EXPO.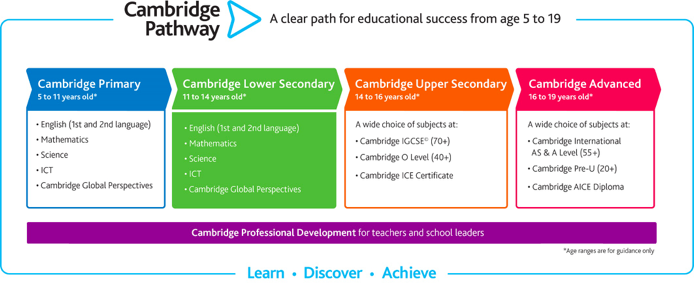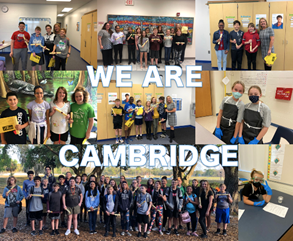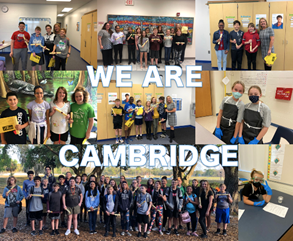 2021
Cambridge
Induction
Ceremony